Best Ways to Get Better Gas Mileage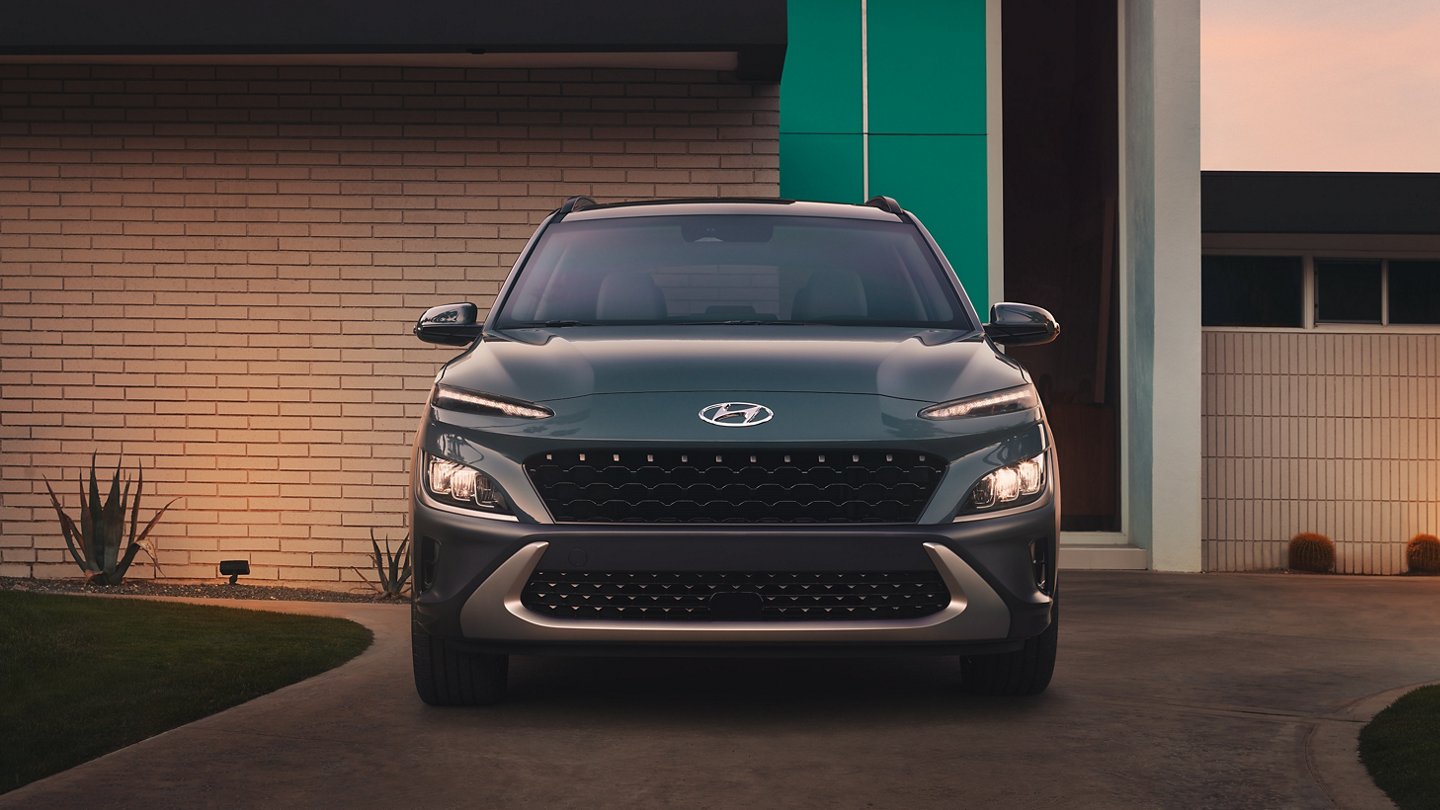 Best Ways to Get Better Gas Mileage
Get Hyundai Maintenance Done at Hyundai of Louisville!
Getting better fuel economy will not only save Hyundai drivers money, but it will also help the environment as you will release fewer emissions into the air. Additionally, reducing the amount of driving that you do, whether by carpooling or combining trips, significantly affects the amount of gas that a person uses. All of this being said, there is a way to improve your fuel economy when you do get behind the wheel. These will primarily involve driving more efficiently and ensuring your Hyundai is appropriately maintained. Below we have compiled a few helpful hints that will assist you in getting better gas mileage. Once you are done reading these tips, be sure to head down to Hyundai of Louisville to get yourself a fuel-efficient vehicle!
Don't Push Down on the Accelerator
Pressing too hard on the pedal and brakes are good ways to waste gas. Your poor driving habits can negatively affect your fuel economy between 15 and 30 percent, which can lead to you paying a lot of money at the pump. In addition, when you drive over 50 mph, your gas mileage efficacy will also decrease. For every five miles that you exceed that 50 mph, drivers will pay around 22 cents more per gallon of gas. While each Hyundai has its own optimal speed for fuel efficiency, speeding will usually decrease it anywhere between 7 and 14 percent. Driving at speeds below 50 mph can save you up to 43 cents per gallon.
Don't Carry Extra Weight
If you add an extra 100 pounds to your vehicle, it can reduce your gas mileage by up to 1 percent. This reduction is ordinarily relative to the weight of your vehicle. If you own a smaller Hyundai, it will be more affected by the increased weight than a larger one would. For every 100 extra pounds in weight, plan on spending three cents or more per gallon.
Check Your Tire Pressure
Getting a little maintenance done on your Hyundai can go a long way to improving your gas mileage. According to the department of energy, approximately 1 percent of total fuel consumption is wasted each year due to poorly inflated tires. Keep in mind that your Hyundai's tires can lose around 2 pounds per square inch per month and each tire underinflated by ten psi reduces the fuel economy by 3.3 percent or more. If all four tires are underinflated by ten psi, that equates to paying around 31 cents more per gallon. Be sure to follow the guidelines set by your Hyundai's owner's manual, so you are always keeping your tires properly inflated.
Get Your Spark Plugs Replaced
If the spark plugs in your Hyundai are going bad it can decrease your fuel economy up to 30 percent, costing you up to 94 cents or more per gallon at the pump. If you find that your gas milage suddenly takes a nosedive when you're behind the wheel, then your spark plugs could be to blame. Driving with bad spark plugs will not only cause your fuel economy to drop it can also cause your engine to misfire, which can lead to severe problems. If you have bad spark plugs, then be sure to make an appointment with our experts here at Hyundai of Louisville to get them replaced.
Check Your Tire Alignment
If your tires are not aligned properly, they will drag instead of roll freely. Improperly aligned tires can reduce your fuel economy by 10 percent, which equals around 31 cents per gallon. In addition, tires that are not correctly aligned will wear out more quickly and unevenly, which will cause your steering wheel to shake. Your tires should be balanced and rotated according to your Hyundai's owner's manual to improve your performance and fuel efficiency.
Get Hyundai Maintenace Done Near Me
The best way to get the most fuel efficiency out of your Hyundai is to get regular maintenance checkups done by our technicians at Hyundai of Louisville! At our dealership, we will make sure that your tires are properly inflated, your oil is changed, and everything is aligned correctly so you can get the most out of your Hyundai. To make an appointment, you can head down to our dealership and do so in person or fill out a form
here on our website
! We can't wait to work on your vehicle here at Hyundai of Louisville!