Community Involvement
Proudly Serving Local Communities
The Fred Martin Auto Group, parent company of Hyundai of Louisville, plays an active role in surrounding communities. Here are some of the incredible local groups we work with!
---
Hyundai Hope on Wheels
We also proudly support Hyundai Hope on Wheels, an incredible organization benefitting pediatric cancer research. Hyundai and its U.S. dealers created Hyundai Hope On Wheels in 1998. From the sale of every new vehicle, a donation is made to fight cancer. To date, more than $172 million and over 800 research grants has gone to support research at Children's Hospitals across the nation.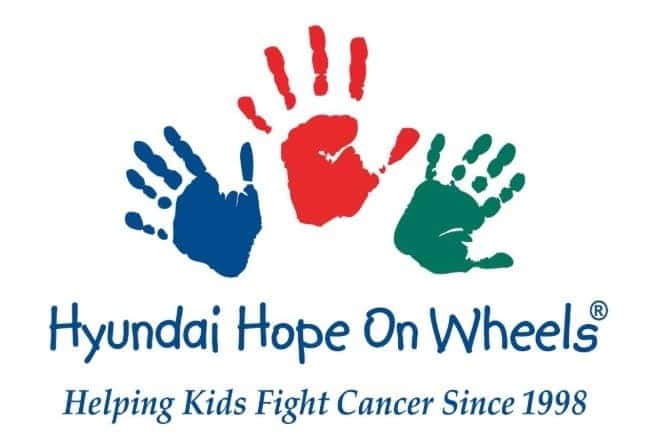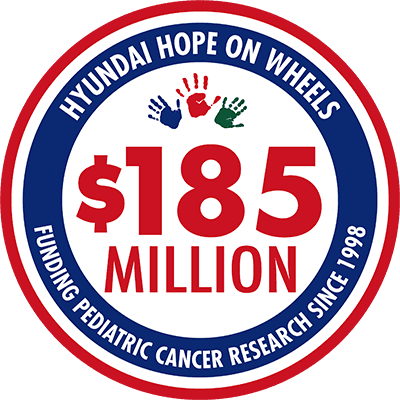 ---
Humane Society of Summit County, Ohio
The dealerships proudly sponsor The Humane Society of Summit County, Ohio, providing all of the food used by the facility for over 25 years. The Humane Society of Summit County, located on Darrow Road in Twinsburg, Ohio, makes it their mission to care and advocate for the abused, neglected, and abandoned animals of our community. If you would like to find out more or inquire about adopting an animal, just give them a call at (330) 487-0333.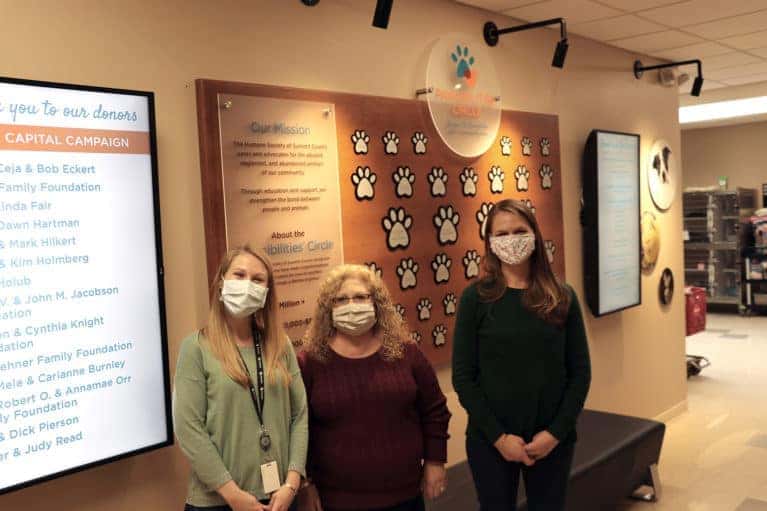 ---
Access, Inc.
ACCESS, Inc., is a homeless women and children's shelter in Akron, Ohio. They work with mother's in need to provide them education and work training so that they may better provide for their children. Since 2016, Fred Martin Superstore has sponsored their wildly popular annual event "The Jewelry Box". Gently used jewelry is professionally displayed and every piece is $5 during this well attended weekend event that takes place annually in November.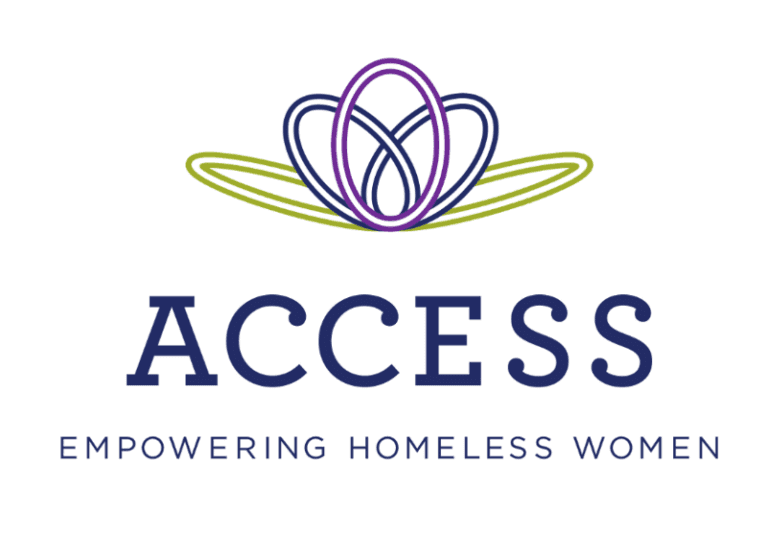 ---
Feed, Spay, Love
Comptroller, Margaret Kinsinger is the founder of the not for profit rescue organization "Feed, Spay, Love," an animal rescue in the Akron, Ohio area that works to nurse animals back to health and place them in loving homes. They also trap, neuter and release feral cats back into the wild. They are completely funded by donations, and every dollar goes towards continuing rescue and treatment efforts for animals that may otherwise go unassisted.
---
D.A.R.E.
We are also involved in community D.A.R.E. programs that work to positively influence children by educating them on the negative impacts of drug and alcohol abuse. Over the last 20 years we have donated 20 "D.A.R.E. Mobiles" to the Norton Police Department , the Hartville Police Department , and the Summit County Sheriff's Department.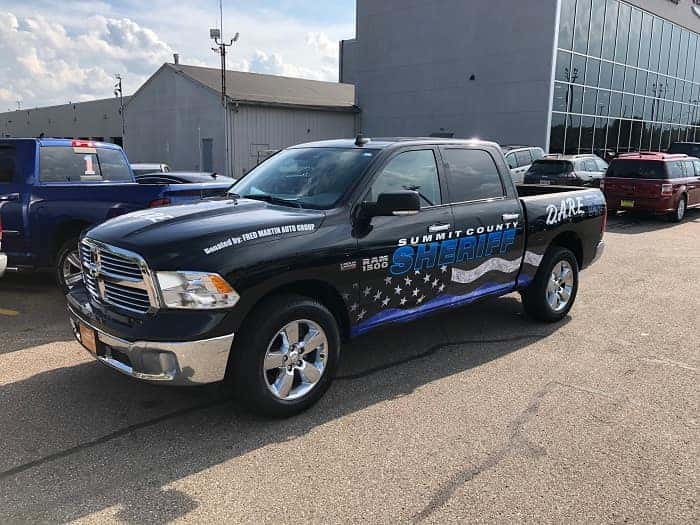 ---
Make A Wish Foundation
We also proudly support the Make-A-Wish Foundation and take part in helping to make children's wishes come true. Make-A-Wish creates life-changing wishes for children with critical illnesses. We seek to bring every eligible child's wish to life because a wish is an integral part of a child's treatment journey.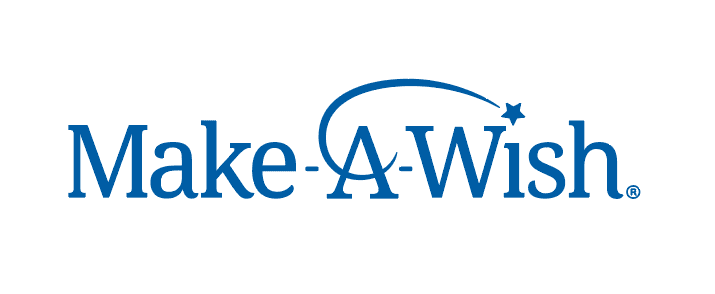 ---
Fred Martin Cares About Our Community
We also support the following: Toys for Tots, Leukemia & Lymphoma Society, Barberton Summer Concert Series, American Red Cross, Akron Children's Hospital, Barberton Sparkles-an all-inclusive cheer squad and several location youth sports organizations. Fred Martin Auto Group is always interested in highlighting new local charities and businesses in our surrounding community on social media and on "The Car Connection." We encourage employees to be involved in charitable organizations they are passionate about, and we have participated as sponsors in causes and events they are involved with. Locally owned and operated, the Fred Martin Auto Group knows the importance of giving back to the community. If we take care of our community, they will take care of us, just like they always have! We thank you for your continued patronage; it allows us the opportunity to give back to a community we care so much about!