City Driving Tips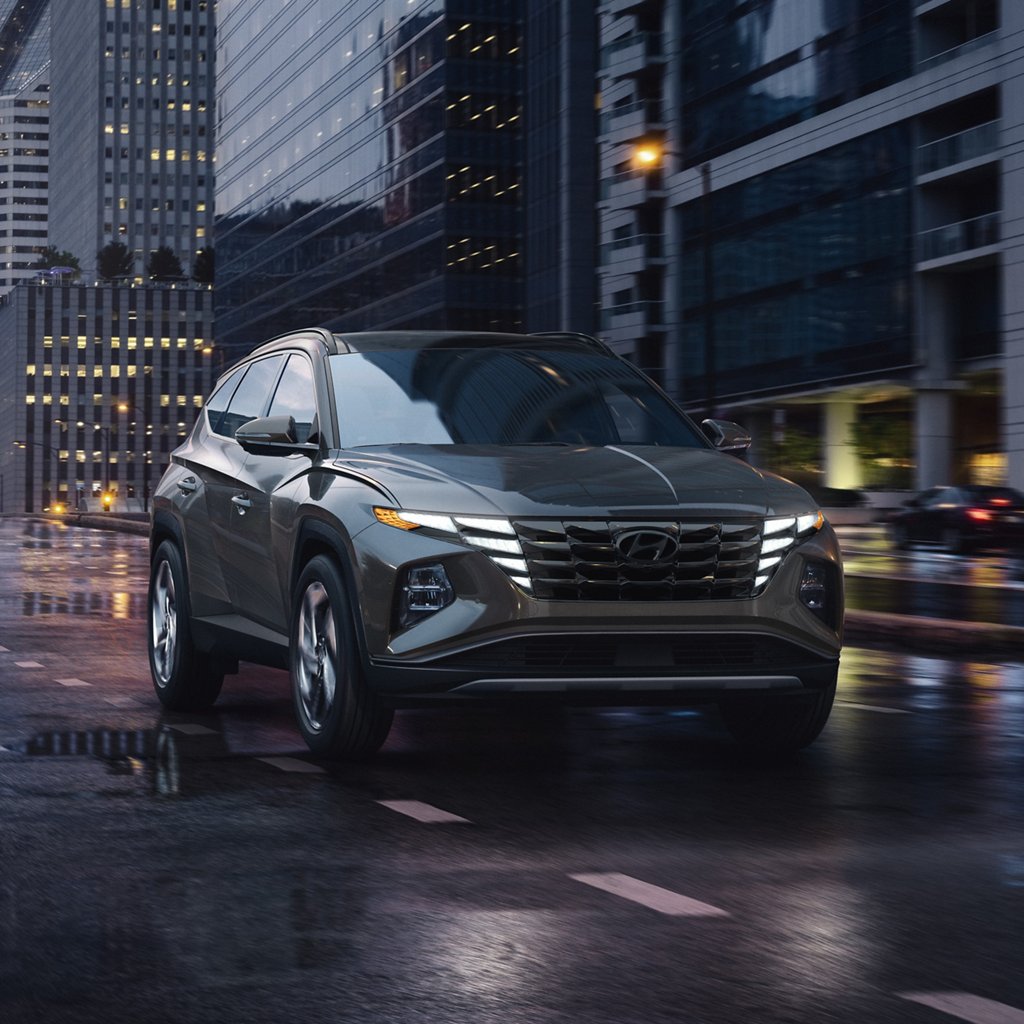 City Driving Tips
Get your Hyundai ready for the city here at Hyundai of Louisville
Of all the places that you've driven in the world, there is nothing like driving in the city. That is not to say it's the most pleasant driving experience in the world, but it is undoubtedly the one that will require the most amount of skill, effort, and concentration. While city driving can be annoying at times, it can also be fun, depending on where you are. Depending on where you are, you might need some strategy changes. For example, driving in New York City will require a different strategy than driving here in Louisville. In this article, we will cover some tips that will help you the next time you're in the city, and once you're done reading, be sure to check our service center to get your Hyundai ready for city driving!
Check out your Surroundings
One of the biggest things about city driving is knowing what's around you and what is approaching. This will help you avoid accidents in cities that are congested and will help you concentrate. Next, you're going to need to know what lane you need to be in. This step is essential when you are traveling in a bigger city as once traffic gets moving, it will be complicated to move you're way around when you see your turn or exit coming. When you hit the road, get in your lane and then stay there. It both makes it easier to get to your destination and will keep you from doing a head turn to see if you can get over in the other lane.
Follow Signs
It is very easy to get a ticket going at what would be considered an average speed in a zone that requires a low speed. These places include school zones and construction sites. You might think you're traveling at a safe speed such as 35 mph, but you might see a sign that says "Slow, Kids Walking" or "Construction," so it's crucial that you're driving at a safe speed and that you are aware of all the signs that you might see in the city and when to expect them. It will end up saving you a lot of money in the long run!
Don't Overdo It
The key to being a good driver is knowing when to do things and when not to do them. Do your best not to be the person that races to get in front of everyone or the person that has road rage at every possible moment. These are the types of drivers who are usually short-tempered and aggressive, and they typically get tickets, get into car wrecks, and have a ton of points on their license. The key is to be your driver, and even when someone doesn't let you into the lane you need to be in, it doesn't mean you have to do the same. Being courteous can go a long way, so it's important to treat others the way you want to be treated. There is little need to be angry every chance you get.
Pay Attention to Traffic Lights
While driving in the city, you need to make sure you're following the traffic lights as they are much more important to pay attention to in the city instead of the country. You are certainly bound to see drivers running red lights, but there will be drivers that will refuse to drive on lights that go from yellow to red. Do everyone a favor and follow the lights. If the light turns green, go! If you see it's yellow, and you're too far away, slow down. Finally, if it's red, stop and don't try to run the light. All of this will help prevent accidents and damage to other drivers.
Keep Calm
An impatient driver is a dangerous and careless one. They will make hard, sharp turns, honk at everyone they see, and go 75 when the sign is marked for 35, and then complain when they get pulled over. Do your best not to be one of these people as it will make you look immature and careless towards other drivers and to yourself.
Get your Car Checked out here at Hyundai of Louisville
Before you go off on your city excursion, you're going to want to make sure that your Hyundai is up to par. Stop by Hyundai of Louisville and check out our service center for an oil change, tire rotation, or fluid change. Even if you need a more extensive repair, our experts will be more than happy to diagnose the problem, fix it, and get it back to you as soon as possible. You can make an appointment by heading down to our dealership or filling out a form
here on our website
. We can't wait to work on your vehicle here at Hyundai of Louisville!