EV Charging Station Etiquette in Louisville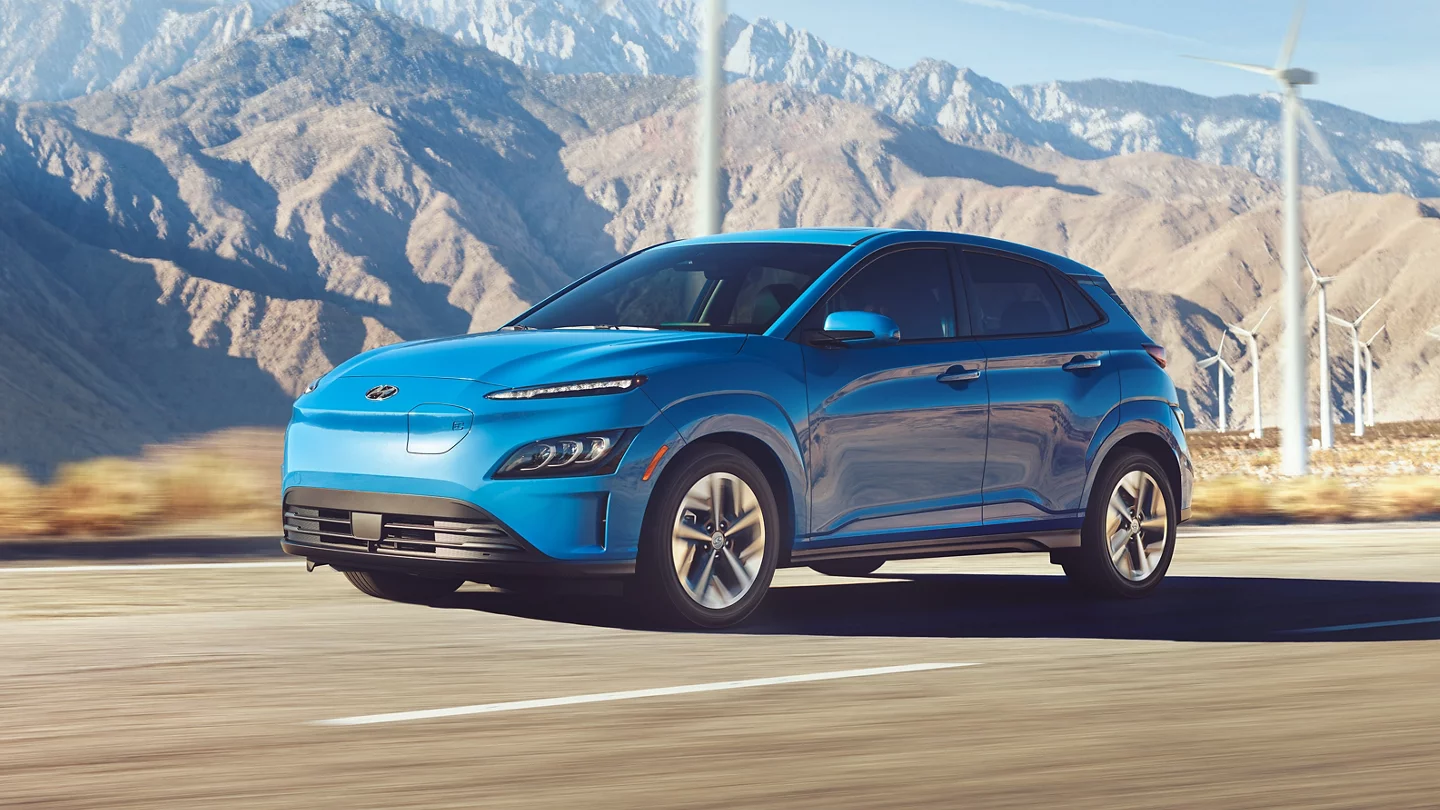 EV Charging Station Etiquette in Louisville
Buy a Hyundai Kona EV and Ioniq 5 near me
With more and more people getting behind the wheel of an electric vehicle like the Hyundai Kona EV and the Hyundai Ioniq 5, more people will be at charging stations than before. Our goal today at Hyundai of Louisville is to bring you more information about how you should behave at EV charging stations. Unlike gas stations, which we're all comfortable with by now, charging stations work a little different, and we want to make sure that everyone enjoys the best aspects of owning an electric vehicle without having to deal with people being rude in some circumstances. When you choose Hyundai of Louisville as your dealership of choice, we will not only help you find a Kona EV or Ioniq 5 for your life, but also provide you with more information so your electric car experience goes smoothly, no matter what you're doing.
Don't loiter
Perhaps the biggest etiquette tip we can give you when it comes to EV charging stations is to simply not overstay your welcome. By that we mean, as soon as you are done charging up your electric vehicle, you should be focusing on getting out of the way so other people can use the charger. This doesn't have to be instant, but taking up a spot for hours is generally thought of as inconsiderate to drivers who need the charger. Remember, these are not parking spots, they should be treated the way you might treat the place in front of a gas pump at a gas station. Do not spend hours in a charging spot.
Do not unplug others
This is likely obvious to most people, but it's worth stating over and over again so everyone is aware that this is never okay. You should not be unplugging people's electric vehicles. The only time in which it's acceptable is if a note is left by that person saying that it's alright, or you know the person and they've already given you permission. Otherwise, you are hindering someone else's vehicle. Not unplugging other people's cars, and moving as soon as you are done charging are two of the simplest ways that you can practice good manners while being an electric vehicle owner.
Don't aim for 100%
When it comes to being as kind and consider as possible while you own an electric vehicle, we are recommending that you not always aim for a 100% charge at a charging station. While sometimes you absolutely should, especially if you're driving long distance, in many cases, you can help everyone out by charging to a decent amount and then getting out of the way so someone else can use that charge station. This is going to vary charge to charge, but let's help everyone out!
Buy an Electric Hyundai at Hyundai of Louisville
Thanks to the fact that there are around 129 public charging stations in Louisville, it's a better time than ever before to get behind the wheel of an electric Hyundai. We are especially impressed with the Kona EV and Ioniq 5 models that you can buy right here at Hyundai of Louisville. You'll be able to utilize charging stations at The Green Building, 11701 Gateworth Way, 21c Hotel, and a local Harley Davidson store.