Understanding MPGe EV Mileage Ratings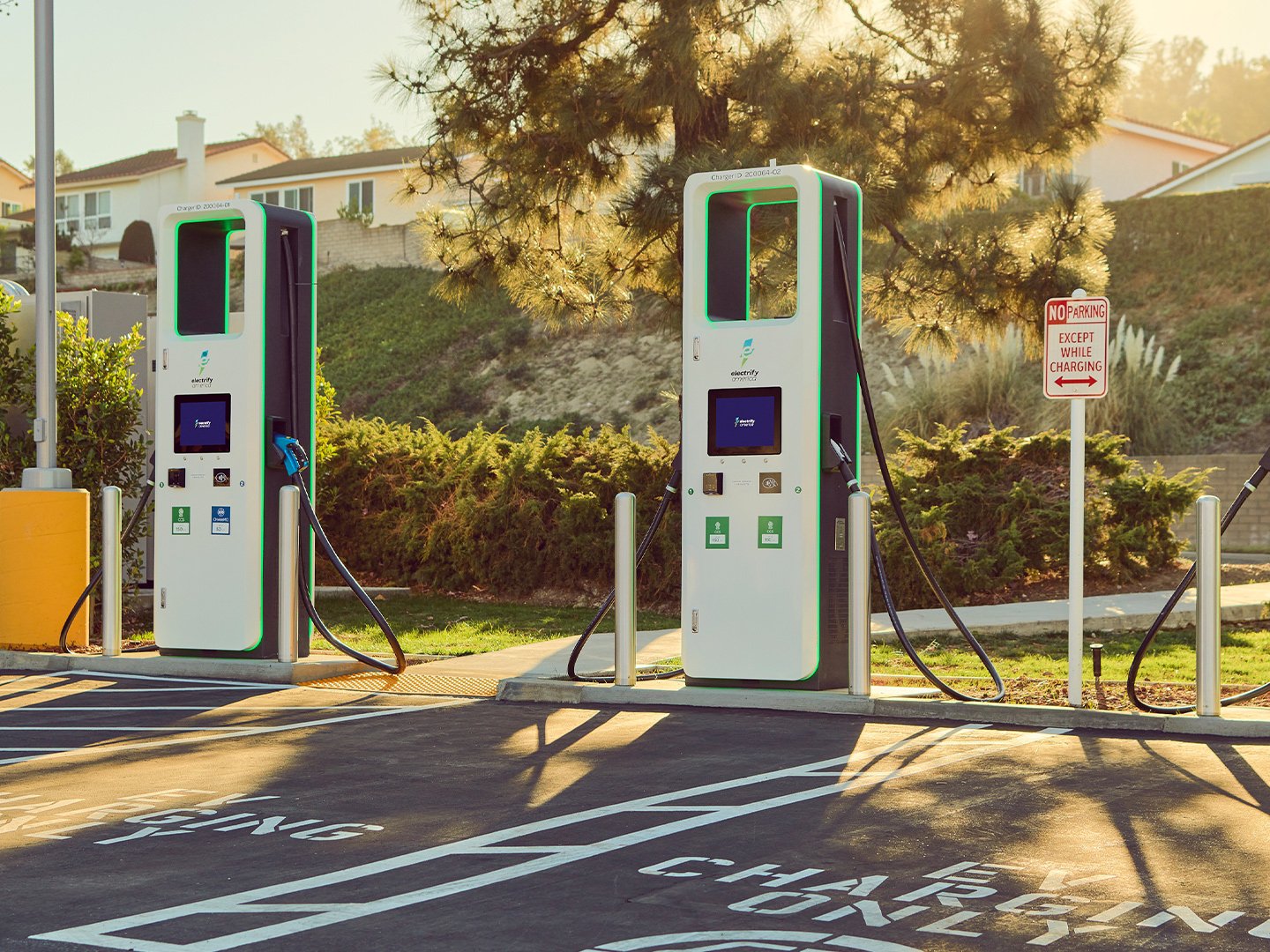 Understanding MPGe EV Mileage Ratings
If you've found yourself shopping for an electric, plug-in, or hybrid car, you may have encountered the term MPGe. But don't understand the terms significance, you have come to the right place. This article will take a closer look into what MPGe means and how it is determined. MPGe measurements will become much more prevalent as hybrids, plug-in hybrids, fully electric cars, and fuel cell vehicles become the new normal.
What Does MPGe Mean?
When you go electric vehicle shopping, you have seen the term MPGe and have to wonder what it is. It stands for Miles Per Gallon Equivalent, unlike a gas vehicle's miles per gallon or MPG which are calculated by converting the total number of fuel you've bought into gallons (multiply by 0.219). Subtract the starting mileage from the final figure. Then you divide the number of miles you've covered by the gallons of fuel you've put in. This gives you miles per gallon. However, such a figure is not obtainable when a battery from a hybrid, plug-in hybrid or fully electric vehicle uses electricity as its fuel source. That's why the EPA came up with the unit of measurement for the electric car's energy consumption level to compare with gas-powered vehicles.
How Are MPGe Calculated?
Electric vehicles started becoming more popular in the early 2000s. The Environmental Protection Agency thought it would be best to devise a way to calculate an equivalent to MPGs, so they came up with MPGe. The EPA calculated that 33.7 kilowatt-hours (kWh) of electricity is comparable to a gallon of fuel in terms of its energy content. For example, a car that uses 33.7 kWh of electricity to travel 100 miles rates 100 MPGe. This is simple enough for fully electric vehicles such as the Hyundai Kona Electric that do not contain an internal combustion engine. The math gets more tricky for Plug-in hybrid electric vehicles such as a Tucson Plug-in Hybrid or a Santa Fe Plug-in Hybrid. These vehicles use an MPGe rating when driven on electric power only, plus conventional MPG ratings that apply when their batteries are depleted and their gas engine kicks on. The distance calculates MPGe a car can travel on 33.7kWh of electricity. So, if a vehicle can cover 60 miles for every 33.7kWh of electricity, its MPGe would be 60. That would be the equivalent of a gas-powered car getting 60 mpg.
Hyundai Dealer Near Me
If you are in the market for an electric vehicle and would like to learn more about them, please speak with one of the knowledgeable sales professionals at Hyundai of Louisville. We offer award-winning customer service and provide state-of-the-art facilities focused on customer comfort. Hyundai of Louisville is one of the top-rated Hyundai dealerships in the region and a DealerRater.com Certified Dealer. So stop in today and see how we can help you.