Hyundai Battery Services Louisville KY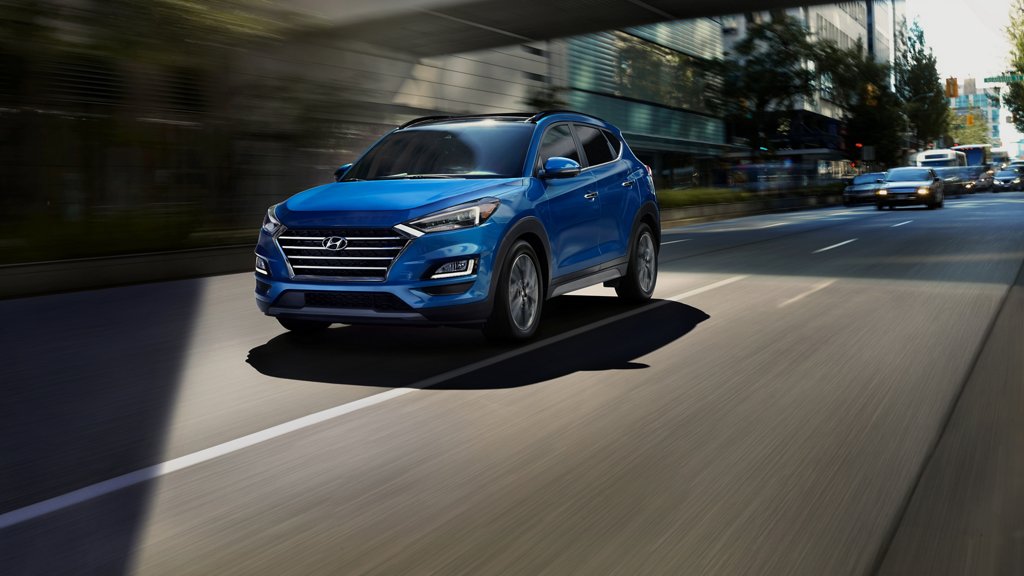 Hyundai Battery Services Louisville KY
Presented by Hyundai of Louisville
Your Hyundai's battery is one of the most important parts of your vehicle. If you are trying to start your Hyundai or trying to charge your phone on the road, your vehicle's battery provides the kind of power you'll need to keep things moving. It's important to know when you need to replace your Hyundai's battery and what you can do to prolong its life. Here at Hyundai of Louisville, we have compiled some simple things that you can do to get the most out of your battery. Remember, if you ever need a battery replacement, we can do that for you here at our dealership!
How long is my battery's life span?
Your Hyundai's battery should typically last anywhere between two to five years. One huge determining factor in how long your battery will survive is the weather. While your Hyundai's engine is running, it's going to produce a ton of heat. During a hot day, your Hyundai's battery will drain severely, which will lead to a dead battery if you fail to take the proper precautions. The hot weather will also cause the fluid inside your battery to evaporate, damaging your battery's inner workings. Seeing as how the weather during the summers in Kentucky tends to be muggy, your battery is going to take a hit.. Be sure to visit Hyundai of Louisville for regular battery checkups.
Avoid shorter trips
Taking short rides in your Hyundai takes a toll on your battery. Specifically, it can prevent your battery from charging. The best way to prolong your battery's life is to drive your Hyundai frequently and for long periods of time. If you tend not to drive your Hyundai often, you might want to consider investing in a portable battery charger. Portable chargers will jump-start your Hyundai without the need for another vehicle,
Keep the wires fastened
If your Hyundai's battery wires aren't securely fastened, it can lead to an unexpected vibration that can cause internal damage and short your circuits. Be sure to have your battery's terminals checked ofter here at Hyundai of Louisville, especially if you tend to drive on bumpy roads. That way, we can ensure that all of your connections are tight and properly positioned in the mounting bracket.
Get rid of corrosion and test your battery often
The terminals in your Hyundai's battery will start to corrode over time, but ensuring they are clean is one of the best things you can do to prolong your battery life. To clean your battery properly, take a toothbrush and dip it in a baking soda and water mixture. Then thoroughly scrub each of the terminals. Next, take a spray bottle filled with cold water and rinse the mixture off. Then take a clean cloth and dry the entire thing down. When you are done thoroughly cleaning your Hyundai's battery, you're going to want to test it. Knowing the condition that your battery is in goes a long way toward getting the most out of it. Checking your battery's voltage output is easy with a car battery tester. That way, you can keep track of how you're maintaining it and whether you need a need one.
Permit the use of electronics while idling
If you are idling in your Hyundai, you need to be sure that you turn off the radio and air conditioner so that your Hyundai's battery has less wear and tear. Extended periods of idling can also wear your battery down.  When getting out of your Hyundai in the dark, be sure that you turn your headlights off as that can also put a heavy strain on your battery. Here at Hyundai of Louisville, we know that things can happen and that you might forget to turn your headlights off but to remind you try posting a note on your dashboard or attach a sticker reminder on your Hyundai's remote. You can also try parking in a direction where you have to walk past your headlights to get to your destination.
Get your battery serviced at Hyundai of Louisville
If your at the point where your Hyundai's battery needs to be checked or changed entirely, head down to Hyundai of Louisville and make an appointment with our highly skilled technicians. Our expert team knows to get the job done right and get your Hyundai to run like new again in no time. You can schedule your service here at our dealership or on our website. We look forward to working on your vehicle here at Hyundai of Louisville.