Hyundai Launches Clean Assurance Program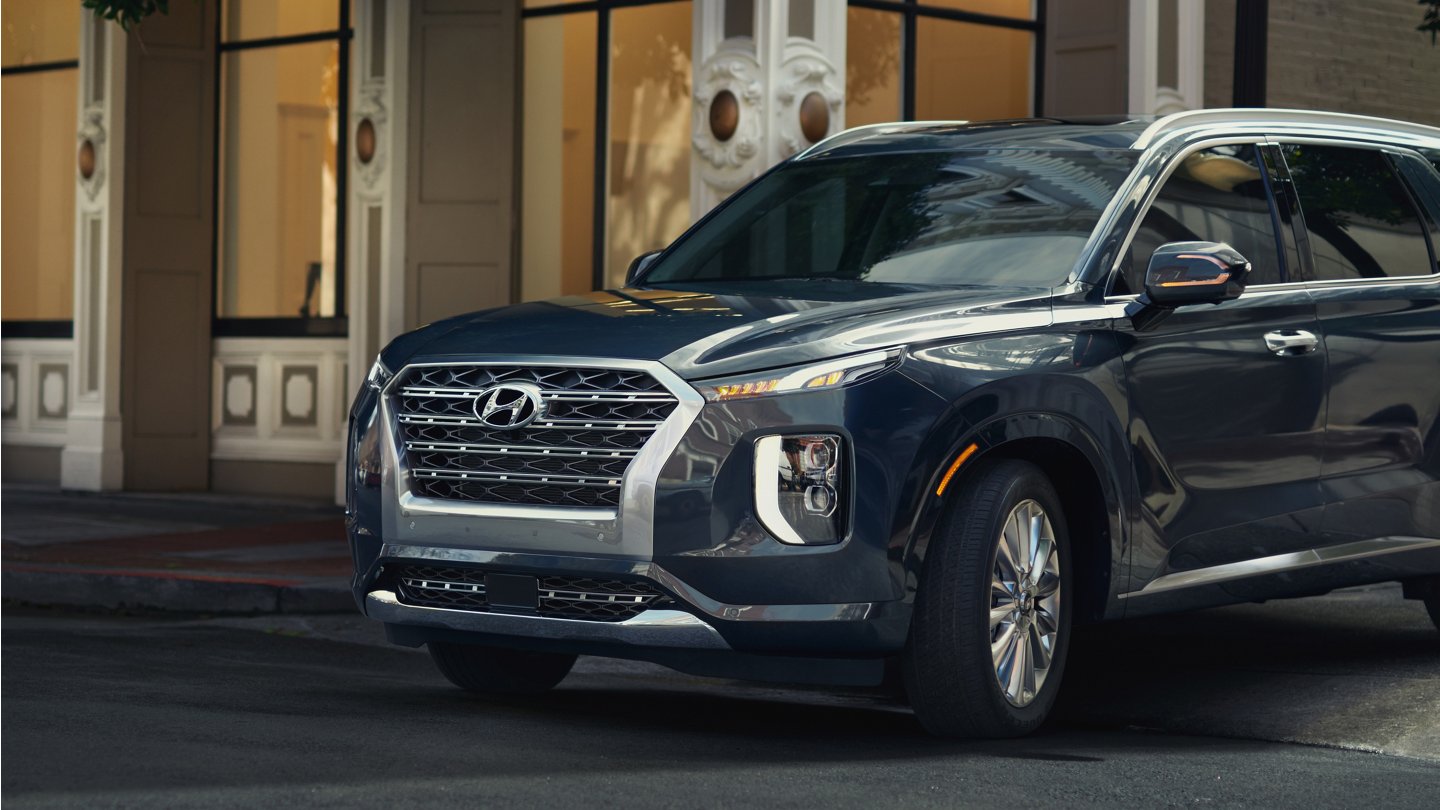 Hyundai Launches Clean Assurance Program
Brought to You by Hyundai of Louisville
In response to the COVID-19 pandemic, Hyundai is announcing Clean Assurance guidelines to help protect the health of their customers and their employees. Customers can expect Hyundai of Louisville to follow all of the state, county, and city guidelines set out for everyone's protection, including cleaning measures and practicing social distancing. We are also offering digital transactions and remote services to minimize interactions to slow the spread of the virus. We are diving deeper into what the Clean Assurance program is below, so keep reading!
What does Hyundai Clean Assurance include?
Dealer Training: Hyundai has developed training materials for dealerships that cover recommendations and best practices for cleaning and sanitization procedures, social distancing protocols, customer communications, sales and service operations, and staffing.
Social Distancing Measures: Hyundai dealerships, like us, will also follow social distancing guidelines that are recommended by the state, county, and city health officials. These guidelines include managing the flow of customers as well as employees in the showroom and service center and practicing social distancing. We want to ensure that everyone feels comfortable shopping and servicing with us.
Cleaning Protocols: Hyundai has partnered with Bioesque Solutions to equip every Hyundai dealership with a disinfectant cleaner for vehicles and facilities. Along with the cleaner, the partnership developed expanded cleaning and sanitization processes for comprehensive cleaning to keep everyone safe.
What about remote offerings and digital transactions?
Service Pick Up and Drop Off: Hyundai Owners who live in the Louisville area can have their vehicle picked up for service appointments and dropped back off at their location once the work has been completed. Need an oil change? Give our service center a call and speak about your options.
Online Retail Sales: Utilizing Click to Buy and Shopper Assurance, Hyundai dealerships, including us, buyers can pick their perfect Hyundai vehicle, calculate your monthly payments, apply for financing, value your trade-in vehicle, and even complete all the paperwork online! Customers can also arrange for solo test drives and have the vehicle brought to their home for evaluation.
Home Delivery: Depending on local franchise laws and participation, Hyundai dealerships can even deliver the brand new vehicle to your home! Lucky for you, that is something Hyundai of Louisville can do for you!
Click to Buy!
Here at Hyundai of Louisville, we are taking the COVID-19 pandemic very seriously and we want you and our employees to feel safe within our dealership. That is why we offer the Buy From Home program! Our
Click to Buy
option allows you to pick your own monthly payments, compare and customize Hyundai models, and checkout in three quick steps! If you have any questions, do not hesitate to give us a call because we are here for you.