Hyundai Repair Center in Louisville KY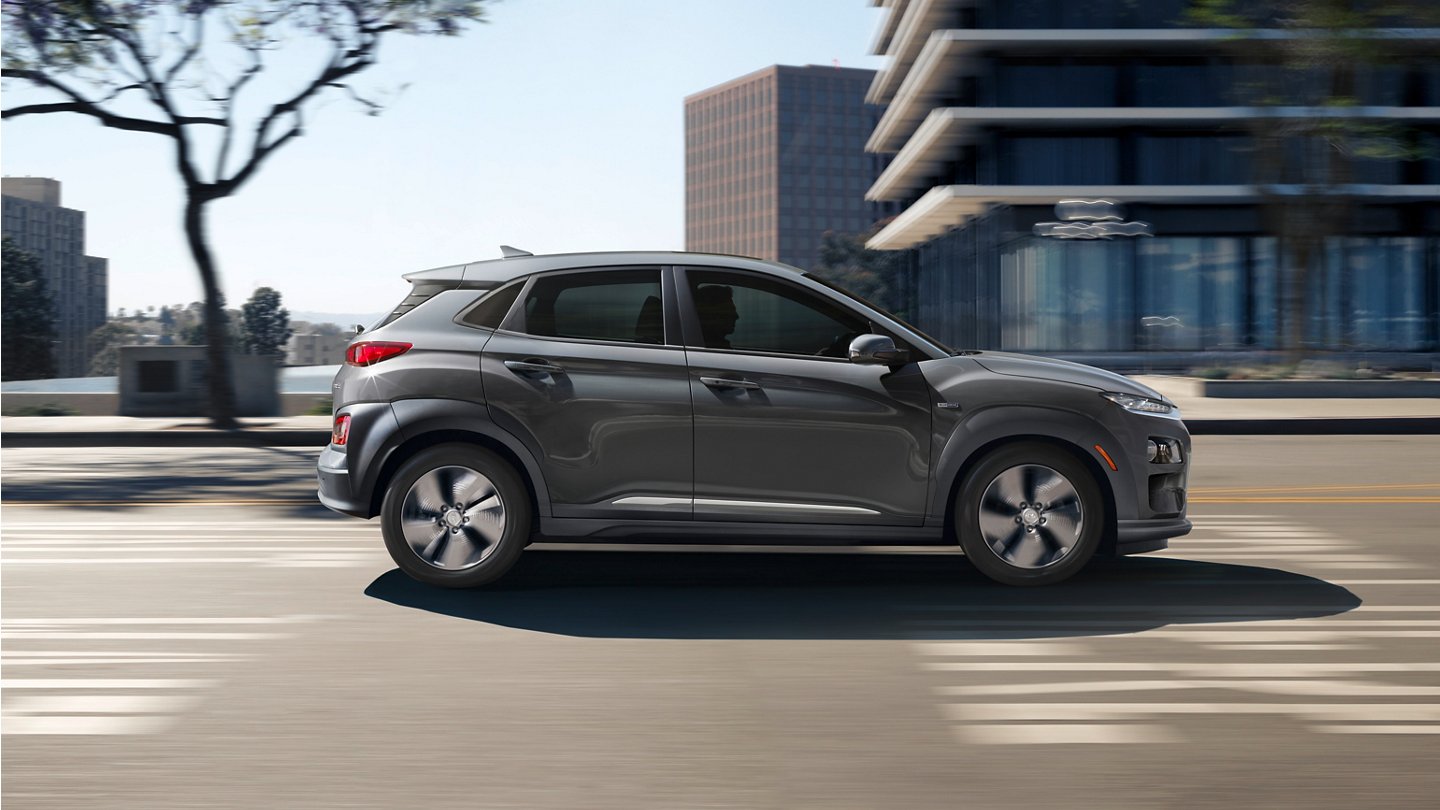 Hyundai Repair Center in Louisville KY
Brought to you by Hyundai Louisville
Is your Hyundai in need of a new set of tires? Or perhaps it is time to have your routine oil change completed. Whatever your Hyundai is in need of, the qualified technicians at our Hyundai Louisville Service Center can handle it, including replacing the brake pads & rotors on your Hyundai with new ones, rotation your tires, figuring out what is making that pesky noise, and more! Our service center proudly serves the folks living in Louisville, Evansville, Lexington, Fort Knox, and beyond! Continue reading on down below to learn about some of the services we provide.
Services Provided by Hyundai of Louisville
Genuine Hyundai Batteries

It is a simple fact that if you don't put gas in your Hyundai or charge your electric Hyundai that you will not be going anywhere. It is also a fact that if your Hyundai's battery dies, you will also not be going anywhere. Your battery not only helps your Hyundai get going; it also powers the myriad of electronics in your Hyundai. The performance of your battery can be affected by loose connections, grease buildup, and corrosion, among other things, so make sure you bring it by our Hyundai of Louisville Service Center to make sure your battery is functioning as it should. If your battery needs to be replaced, we have genuine Hyundai batteries on hand that we can easily install.
Brakes

Your brakes are a key safety features of your Hyundai. In fact, all the great driver assistance features your Hyundai has won't be able to do their jobs correctly if you are driving with a set of old and worn-out brakes. How can you tell when your brakes need to be replaced? There are a couple of telltale signs that you need your brakes serviced, and those are hearing an unusual noise or squeak when you apply the brakes, your brake pedal feels soft or travels farther down than normal, your Anti-Lock Brake system warning light comes on, your Hyundai pulls to a certain side while braking, and your brake fluid is no longer looking amber-colored. If you notice anything listed above or you want to know when to have your brakes replaced, simply give us a call. One of our technicians will be happy to inspect your brakes and fix or replace anything part that is required.
Tire Center

We all take our tires for granted. Every day we hope into our Hyundai's and head to work, the grocery store, or to a friend's house, but when do you take the time to look at your tires? Your tires need to be filled to the proper tire pressure, they need to be rotated, your wheels need to be aligned, and your tires need to be balanced. All of these items ensure the safety of your vehicle, help prolong the life of your tires, and increases the fuel efficiency of your Hyundai. The qualified techs in our service bay know tires inside and out and can perform all of these tasks for you.
Hyundai of Louisville Service Center
We want your Hyundai to continue running in tip-top shape, which is why we hope you will bring it by our Hyundai of Louisville Service Center. Our friendly staff of advisors and techs can assist you in scheduling appointments, keeping you up to date on the status of your Hyundai while it is in the shop, complete general maintenance, replaces your brakes, and more! All you have to do is follow this
link
to set up an appointment today! We look forward to seeing you!