Hyundai Service Center Louisville KY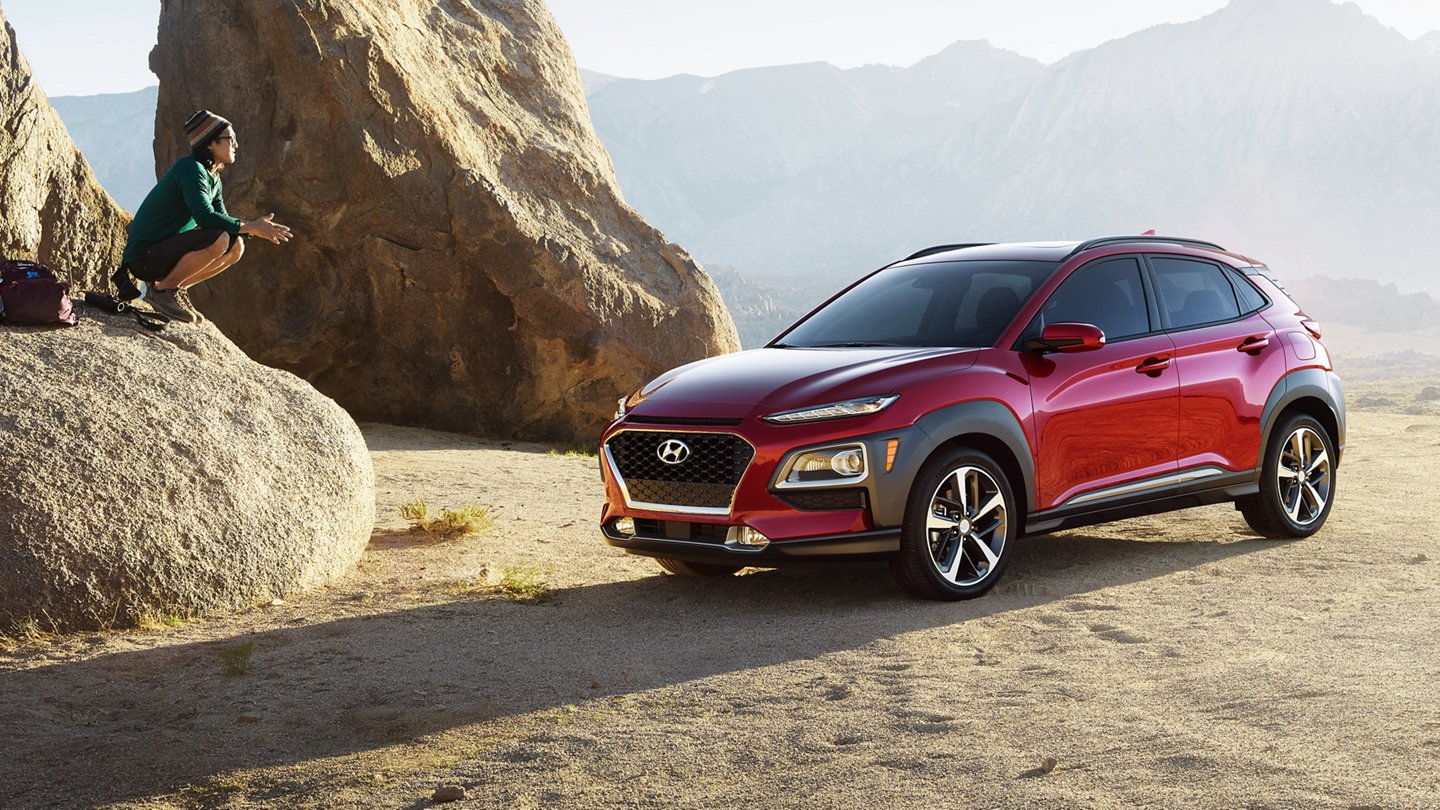 Hyundai Service in Louisville
For anyone who is looking for a Hyundai Service Center that they can count on, there is no better place to schedule an appointment than with Hyundai of Louisville. At our service center, we offer oil changes, a great tire centers, brake repairs, and genuine Hyundai batteries. We want to make sure that your Hyundai is running in peak condition for years to come.
About Louisville Kentucky
Located in Jefferson County is the largest city in Kentucky, Louisville. One of the biggest claims to fame for Louisville is the fact that it is the home of legendary boxer Muhammad Ali. It's hard not to know who he is, based on his amazing legacy. You'll also recognize Louisville as the home of KFC, the University of Louisville, the Kentucky Derby, and major Fortune 500 companies. There is plenty to do in this great city, meaning you will never be before, and neither will your family. Another great thing about Louisville is that it is home to our Hyundai of Louisville service center! Schedule service with us!
Hyundai Service Appointment
Now is a great time to start a regular maintenance routine to make sure that your Hyundai will be around for years to come. We hope to see you soon!
Service Specials in Louisville
Saving money is the name of the game, while regular maintenance is an important part of car ownership. Take advantage of all of our deals today!
Genuine Hyundai Parts
You never have to worry about anything other than OEM parts at our service center. We only offer the best, Hyundai certified parts.
Hyundai Brake Repair
Need your brakes checked but don't know where to go? Your best option is Hyundai of Louisville. We will get the job done quickly and efficiently.
Hyundai of Louisville Services
Hyundai of Louisville has a variety of useful service and parts resources right on our website! Here are a few of them: