Hyundai Tire Service Louisville KY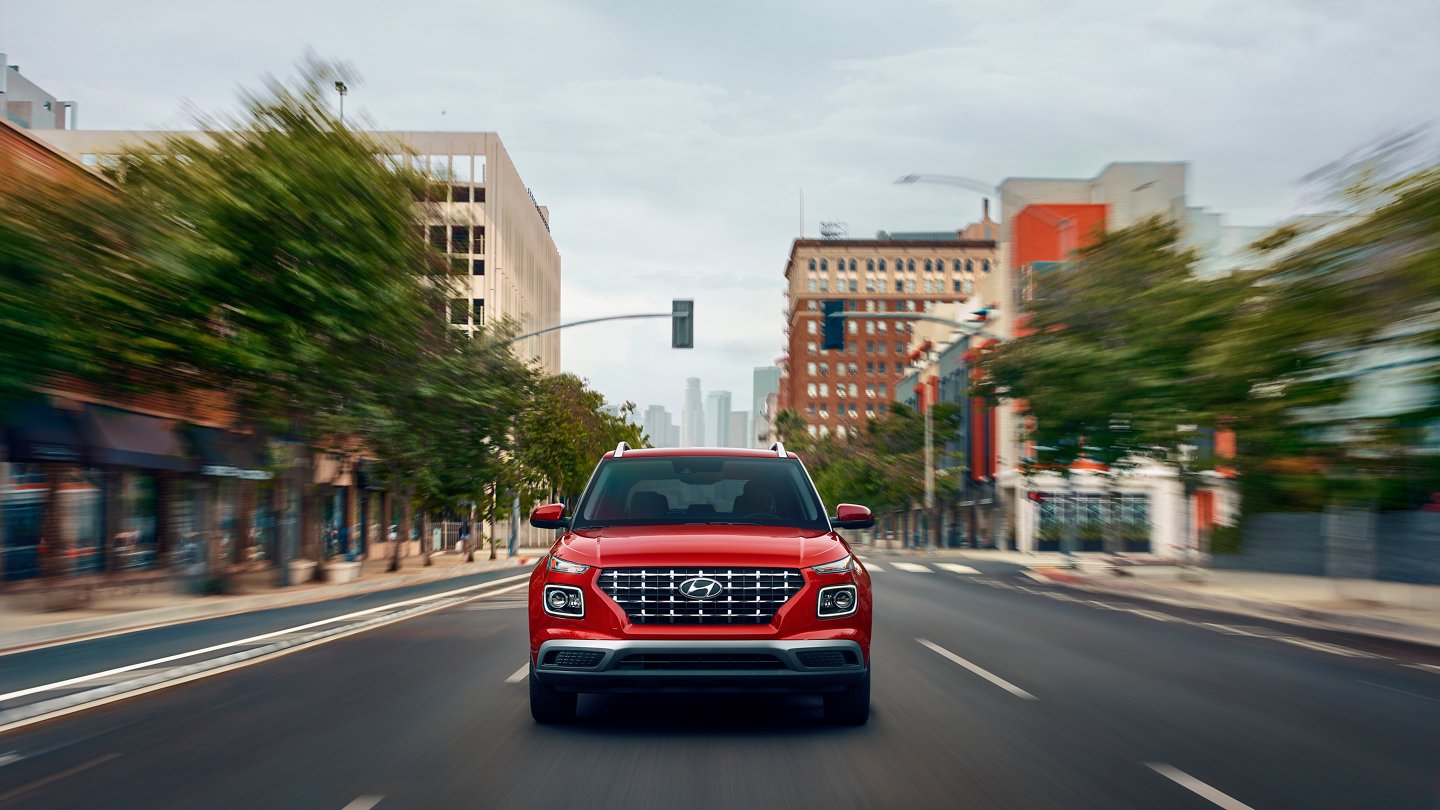 Hyundai Tire Service
Written by Hyundai of Louisville
We all agree it isn't enjoyable to have to get new tires for your Hyundai. It can be a hassle to take time out of your busy schedule to get four new tires, and the expense is not often planned. Most people don't seem to think they need new tires until you get a flat or a blowout. You should know that your tires have enough tread on them and proper rotation is also important. Swapping out your old and ratty tires for new ones so you shouldn't put off going to Hyundai of Louisville to get your tires changed or rotated. Below are some reasons why your tries are vital to the health of your vehicle.
Tires Are Important for Safety
Perhaps the most important role your tires play is for the safety of your vehicle. If you have driven on your Hyundai's tires for a long time and they have seriously deteriorated, you are putting your safety at risk. Keep in mind that your tires support your vehicle's weight, and if your tires are compromised, things can go wrong very fast. Your tires are used to grip the road, turn safely, and stop quickly. If there is no traction left on them, they are not doing their jobs well, and you can be in danger. Don't let this happen to you. Head to Hyundai of Louisville, get a tire rotation, or have your tires changed today.
Efficiency is Important
Your tires have a direct correlation to how much you spend at the pump. Your tires keep your Hyundai moving smoothly, but if they wear down or are not balanced properly, you could potentially spend a lot of money at the gas station. If your tires are off for any reason, it makes it harder for your Hyundai to keep constant contact with the road, so if your vehicle is working hard, you could be burning more fuel. If you are thinking about stretching out your already worn-out tires, don't! Head to Hyundai of Louisville and have our experts check out your tires today!
Good Tires Enhance Your Performance
If there is a lot of tread on your tires, are balanced properly and inflated to the appropriate pressure, you can feel a difference in the way your Hyundai drives as it feels smooth and composed. When your tires are damaged or bare, you will feel vibrating or pulling, and the ride will become less pleasurable. Your Hyundai's tires also aid in its suspension, meaning the drive will feel uncontrollably bumpy and erratic when the rubber is starting to wear out. Be sure to make the most of your driving experience by having your tires rotated and properly balanced or even getting new tires if necessary. We can do all of that for you here at Hyundai of Louisville.
Proper Tire Traction is Important
Having the maximum amount of tread on your tires is everything when it comes to smooth driving. It ensures you maintain control of your Hyundai, especially when faced with icy and snowy roads. Tires with an appropriate amount of thread will help your car stay grounded as you drive through bad weather conditions. Without proper tread, the rubber will spin on those wet surfaces, and you can find yourself in a difficult situation. Even if the weather is palatable, having good tread on your tires still serves an important purpose. Your Hyundai will perform more capably, giving you a better ride and reducing your Hyundai's fuel consumption.
Get your Tires Checked at Hyundai of Louisville
As you can see, having proper tires are important to the health and safety of your Hyundai. If you need a tire rotation, balancing, or full tires replacement, head down to Hyundai of Louisville and have our experts change or rotate your tires. We look forward to working on your Hyundai, so head down to the dealership to make an appointment or do so right
here on our website
.