Spring Maintenance for your Hyundai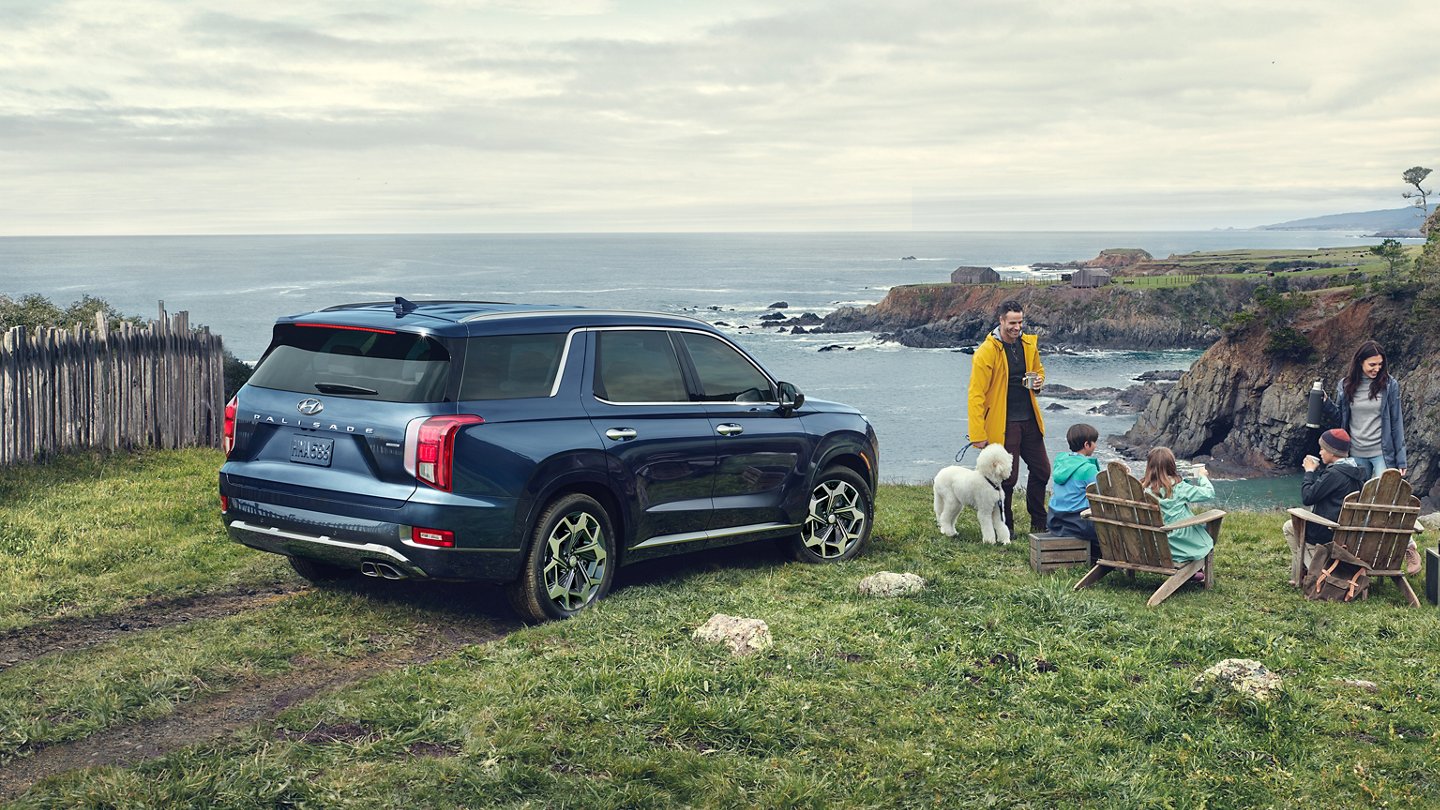 Spring Maintenance for your Hyundai
Brought to you by Hyundai of Louisville
Yay, another winter down! You are cleaning out your house. Why not do it in your car? Winter throws a lot at your vehicle, from freezing rain to tons of snow. Let's welcome the sunshine with a clean and happy vehicle. This is where the certified technicians at Hyundai of Louisville have put together a few spring maintenance tips for you.
What does Oil do for my engine?
Changing your vehicle's oil is essential to the life of your car. Oil cools and lubricates your car's engine, as well as cleans out engine impurities. The oil will become less useful as it ages; this is why it's essential to have regular oil changes performed. Old motor oil can't protect your engine like it is supposed to. So, be sure to schedule an oil change every spring to help your engine purr all season long.
Why should you have your battery checked?
Winter's cold days are hard on a vehicle's battery. Cold temperatures will slow down your battery's chemical reactions, which forces it to work harder. The high temperatures will be here soon will cause the essential fluids' to evaporate and speed up corrosion. There's a high possibility that one hot day your battery will be DOA. To help avoid this inconvenience, have your car's battery test and replaced if necessary.
Why do you check your tire pressure?
You sure check your tire pressure often. The manufactures recommended specific tire pressure for each make and model, and you can find this number in your vehicle manual. Changes in seasons cause fluctuations in temperature as well as tire pressure. These temperature fluctuations are why you should check your tire pressure. Your tires can lose or gain one pound per square inch for every 10℉ shift in temperature, and both under-inflated and over-inflated tires can cause problems on the road.
Check your wiper blades and refill wiper fluid.
Winter is tough on us and our vehicle's wiper blades. All the snow and ice can cause them to smear instead of wipe across the windshield, chattering, or just not doing their job. Springs rainstorms are heavy and sudden. Your wipers need to be at their best for them. Stop into Hyundai of Louisville to get your windshield wipers replaced.
Stop into Hyundai of Louisville for your spring maintenance.
Stop into Hyundai of Louisville and have our technicians examine your tires, fluid levels, belts, lights, wipers, and battery. Summer, spring, winter, or fall, we will help ensure your vehicle gets the proper maintenance. Stop into the Hyundai of Louisville service center today!