Why Buy Used from Hyundai of Louisville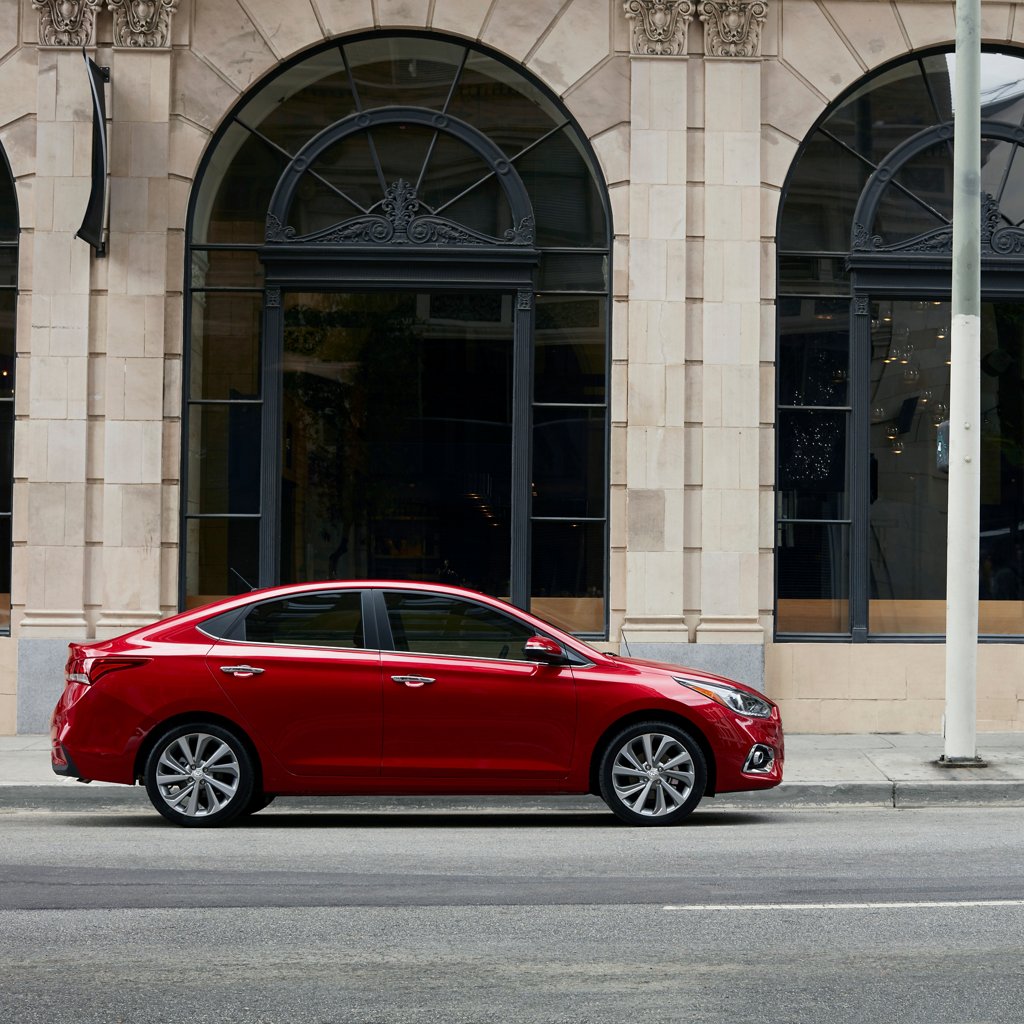 Why Buy Used from Hyundai of Louisville
Check out our Used Inventory Today
Whenever you are out looking for your next Hyundai, we know that the process can be a lot to handle, no matter how well versed you are with cars. Today, we want to help make getting a used Hyundai easier than ever before, along with proving to you why Hyundai of Louisville is the dealership of choice. That is why we are going to be digging deeper into the reasoning behind getting a used car, and also showing you the kind of models that we will be able to offer everyone in the Louisville, KY area. There is no wrong answer when it comes to a Hyundai that you'll fall in love with, we only want to help you understand why the decisions you want to make is a good one.
Save money
The main reason why people buy used vehicles in the first place is the simple fact that they're more affordable in almost every single circumstance. When it comes to affordable, at Hyundai of Louisville, we have the best options for you to choose from. We'll give you access to used Hyundais like Kona, Santa Fe, Sonata, and Tucson. Thanks to their prices, you'll be able to get financing that suits your specific budget without breaking the bank at any point. You deserve to drive around in style, and any Hyundai fits the bill.
Avoid depreciation
When you are buying a brand new vehicle, the biggest thing you will have to contend with is the inevitability of depreciation. As soon as you drive something that is brand new off of the lot, you are immediately losing value. However, to combat such a thing, when you buy a used Hyundai, it has already gone through most of its depreciation. This means that you'll be able to maintain the value that you purchased it for, which could be good for the future should you choose to sell it.
Certified Pre-Owned
Another great thing to consider when buying used is the Certified Pre-Owned option. These are still used models, only they go through extra tests and checks to make sure that they are good as new. So, if you want to pay the price of a used vehicle, but with all of the confidence of something that is brand new, consider getting a CPO Hyundai!
Lower insurance
The last thing we want to mention to you is the fact that saving money has to do with more than just the sticker price. This also has to deal with the insurance costs that you'll be paying. Compared to something that is brand new, a used Hyundai is going to be much more affordable with its monthly insurance costs. Keep more money in your pockets!
Used Hyundai Inventory at Hyundai of Louisville
Now that you are more informed as to the perks of buying used, especially from Hyundai of Louisville, we hope you'll take the time to stop by our dealership to check out our used inventory. Whether it's a Kona, Tucson, Santa Fe or Sonata, we have the models that everyone loves the most.