Why Get Regular Maintenance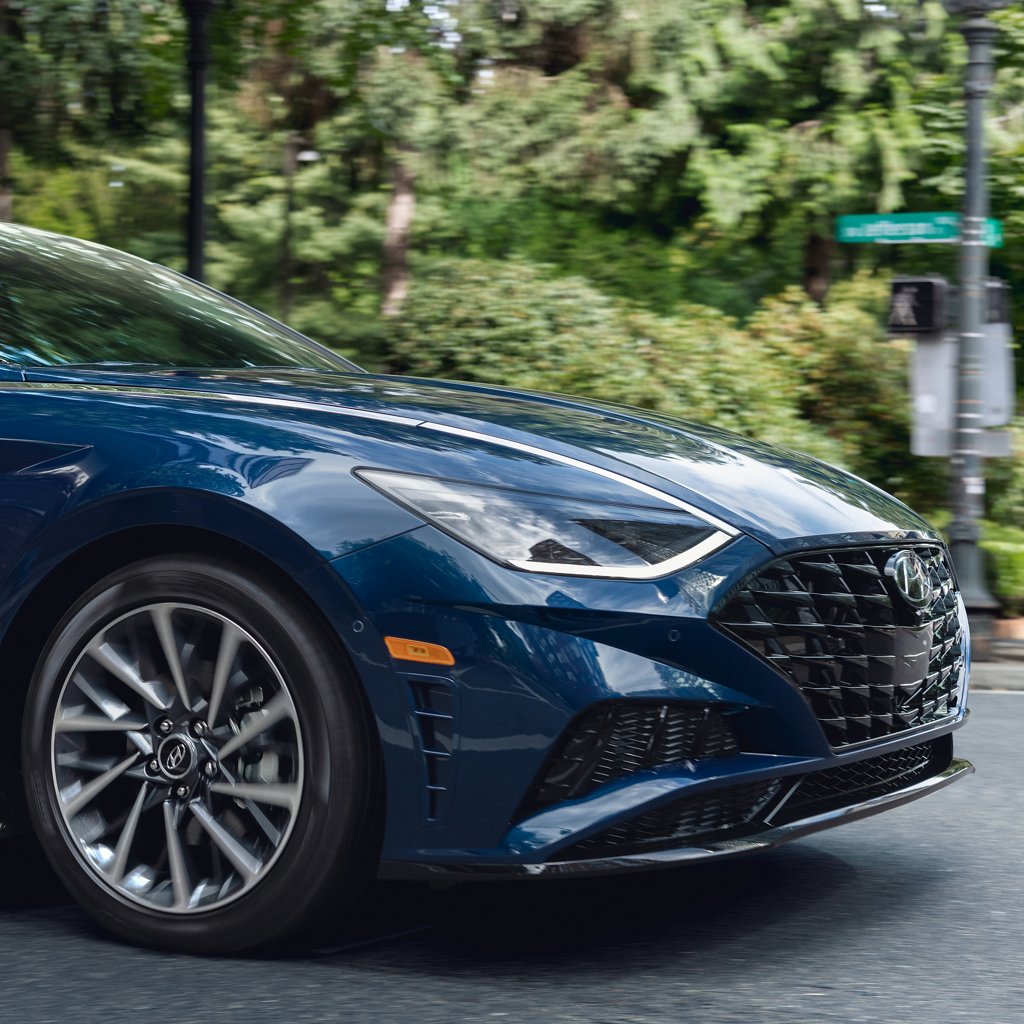 Why Get Regular Maintenance
Brought to you by Hyundai of Louisville
No matter the time of year, you should be working as hard as you can to be keeping your Hyundai vehicle in top condition. This is an incredibly important facet of car-ownership that many people seem to want to skip. We here at Hyundai of Louisville are going to do our best to prove to you why you should be taking care of your vehicle, no matter what. There are many different reasons for that, but the very basic thing you should know is that when you take care of your vehicle, it will last longer! That's just the very tip of the iceberg when it comes to this subject, and we'll be delving deeper down below. At Hyundai of Louisville, we are here to help our customers, no matter what.
Saves money
We know that most of the time, money talks, and anything that can save you money in the long run is something worth learning more about. When you get your vehicle maintained consistently, you end up saving money overall. This is because you are actively preventing larger issues from festering, causing you to spend more money taking care of something that a technician could have seen sooner. Something like an oil change is relatively cheap, especially when you compare it to having to get work done on your engine, or transmission, or another more expensive part of your vehicle.
Keeps value
While we're talking about money, let's discuss how to make sure that you are not actively losing money with your vehicle. We all know about depreciation and everything that comes with that. But, we don't often talk about how low the value of your vehicle can get if you leave it without getting any regular maintenance. You do not want to end up selling your vehicle for far less than you might have been able to get otherwise.
Car performance
Money is certainly important, but a much simpler way to think about regular maintenance is that it keeps your vehicle running the way you want it to. Whether that means an engine that is not guzzling extra fuel, or tires that are properly inflated, you just want a vehicle that runs the way it should! That's a pretty simple need, and if you are on top of your maintenance routine, that is something that is more than possible.
Increase safety
Hyundai is known as a brand that is focused on family vehicles. That is why, if you own a Hyundai, you will want to do everything you can to make sure that your vehicle can keep your passengers as safe as possible. When you get regular maintenance, our technicians here at Hyundai of Louisville can check your brakes, your tires, and other parts of your vehicle that you do not want to malfunction on you.
Regular Maintenance at Hyundai of Louisville
Are you prepared to keep your Hyundai in the best condition possible? Schedule today for your first maintenance appointment! We hope to continue to be your service center of choice so we can help keep your Hyundai on the road for as long as possible. Thank you for choosing us!